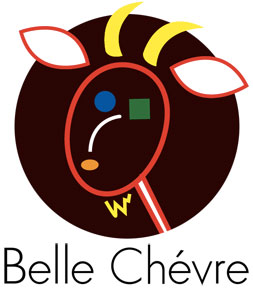 For almost 20 years Belle Chevre has been hand-crafting fine French style goat's milk cheeses in rural Alabama.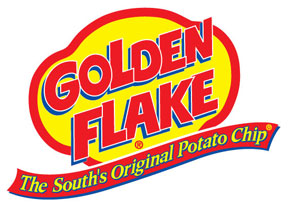 Golden Flake is both delicious and local!





Mamie's Cheese Wafers are a super-quick, super-convenient and super-delicious cheddar cheese and pecan appetizer that is a popular Southern favorite.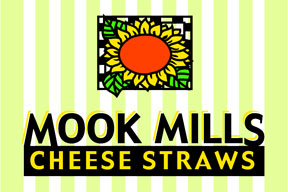 Mook Mills Cheese Straws are traditional full size all natural 100% real cheddar cheese straw.

Southern Fried Pies are a comfort food anyway you serve them.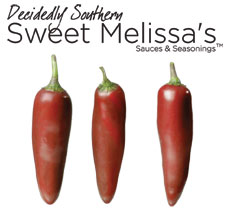 At Sweet Melissa's our irresistible taste is no mystery at all. It is our "passion" bottled into each of our products.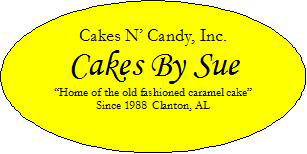 Cakes N' Candy's, Cakes By Sue, are a must have for any occasion. Whether birthday, holiday or dessert, these cakes are delicious!

Passed down from one generation to the next, winemaking has long been a Southern tradition. Morgan Creek Vineyards is proud to share our tradition with anyone and everyone.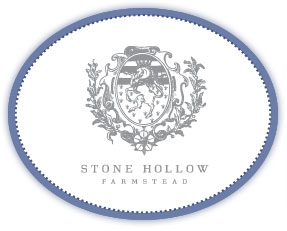 Stone Hollow Farmstead provides handmade, farm fresh artisanal products using the highest quality standards.

Indianapolis Fruit Company supplies grocers and retailers in more than 14 Midwestern states with the freshest, safest and most enjoyable fruits, vegetables and other essential produce items on the market today.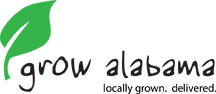 Look for the Grow Alabama sign! This is an excellent opportunity to support family farmers in the state while enjoying local produce without having to leave your neighborhood. This is a huge step in bringing Alabama grown produce to you and introducing residents of our fine state to FRESH, quality fruits and vegetables.