Piggly Wiggly #263 - Berney Points
1697 Tuscaloosa Ave.
Birmingham, AL 35221
Phone: 205-925-6744
Fax: 205-925-8890
Store Hours
Monday-Saturday: 7:00 am - 10:00 pm
Sunday: 7:00 am - 9:00 pm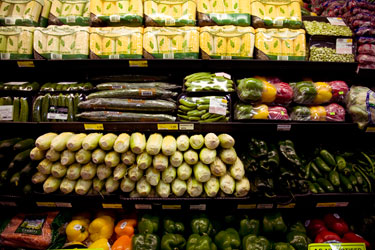 Our produce is fresh and delicious. We bring in the best produce possible for our customers. Fill your basket with fruits and vegetables to give your favorite meal that unique touch. Our quality is guaranteed!