Piggly Wiggly #263 - Berney Points
1697 Tuscaloosa Ave.
Birmingham, AL 35221
Phone: 205-925-6744
Fax: 205-925-8890
Store Hours
Monday-Saturday: 7:00 am - 10:00 pm
Sunday: 7:00 am - 9:00 pm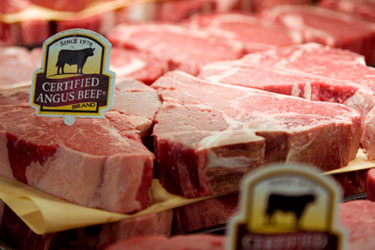 Piggly Wiggly takes pride in offering the best meat selection in Birmingham. Our in-store butchers choose only the finest meats available and are happy to cut and pack any meat you choose.
With our fresh and never frozen chicken program, Piggly Wiggly offers the freshest, most extensive selection of poultry anywhere. You'll taste the difference!
At Piggly Wiggly Berney Points, we stock Certified Angus Beef. Only 8 percent of all beef meet the standards to be considered certified. Certified Angus Beef is the most flavorful, juicy and tender beef you can buy.
Seasonal Selections
Whether shopping for the finest selection of fresh pork for your Fouth of July celebration or that special ham or turkey for Chirstmas, we offer outstanding products for all your holiday needs.