Piggly Wiggly #263 - Berney Points
1697 Tuscaloosa Ave.
Birmingham, AL 35221
Phone: 205-925-6744
Fax: 205-925-8890
Store Hours
Monday-Saturday: 7:00 am - 10:00 pm
Sunday: 7:00 am - 9:00 pm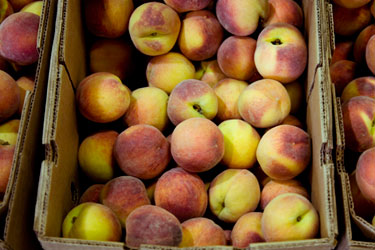 Freshness and quality should never be compromised. At Piggly Wiggly, we belive that our customers deserve only the best products available on the market. That is why it is so important for us to purchase as many local products as possible. Nothing is better than what you get in your own backyard! We work with several local businesses to select the areas freshest items to put on our shelves. Piggly Wiggly takes pride in our selections, and we hope you will too!
Piggly Wiggly takes pride in our community and we gladly support the efforts of our area schools, churches and charities!